Executive Director/Founder
Jenna Taylor, M.Ed., BCBA, LBA
Jenna Taylor is a Licensed Board Certified Behavior Analyst, and received her Masters in autism and ABA from Texas State University, and a B.A. in Special Education from the University of Texas at Austin. She is the founder of Independent Identity. She has a decade of experience teaching and providing services to individuals with autism and other developmental disabilities as an ABA provider and high school life skills special education teacher.  She is the President of the Austin area special interest group for local BCBAs, ATX ABA.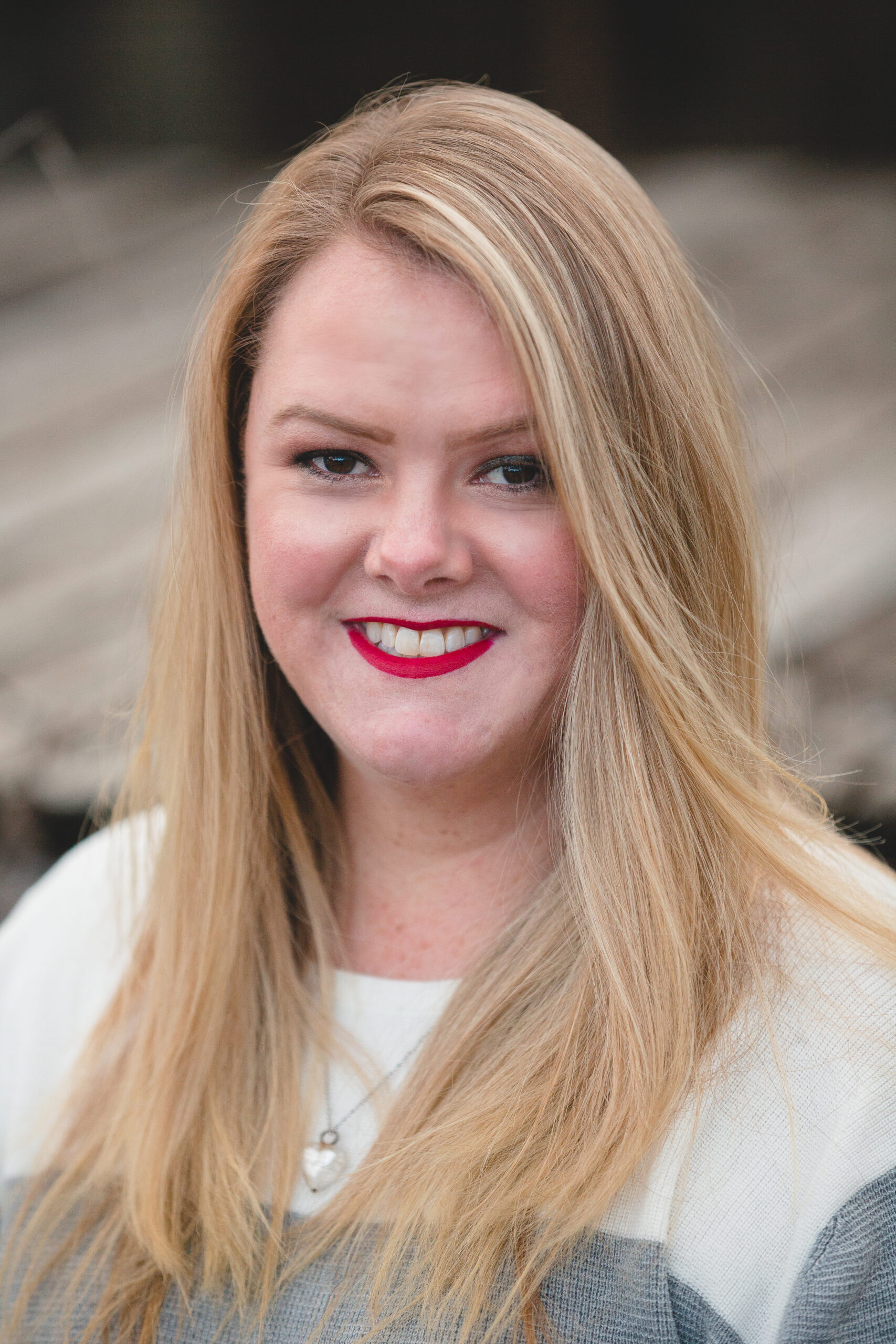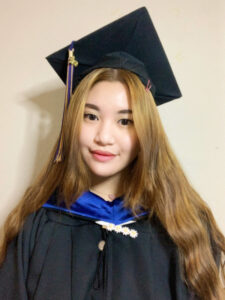 Winnie Le, RBT
Group Leader


Registered Behavior Technician
My name is Winnie! I am currently a Registered Behavior Technician and have been working in the ABA field for 2 years. I currently possess a Bachelor of Science in Behavioral Neuroscience from St. Edwards University and I am currently working towards my Master of Science in Psychology with a concentration in Applied Behavior Analysis. I am due to graduate in 2023 and I plan to sit for my BCBA exam after graduation. I have a passion for working with special needs individuals and working to improve their quality of life. I am grateful to be a part of Independent Identity and pursue this passion of mine! When I am not working or focusing on school, I like to work out, sing, play guitar, draw, and, most importantly, sleep.
Nicole Stone


Behavior Technician
Hello my name is Nicole Stone and I have been working with adults with IDD for 25 years running a day hab program and as a case manager. I decided to further my career in ABA because I wanted to work with individuals in a different capacity. I look forward to advancing and getting to know everyone at Independent Identity.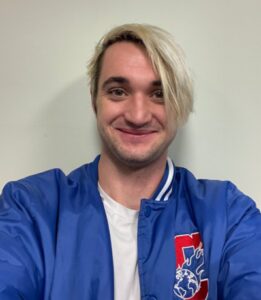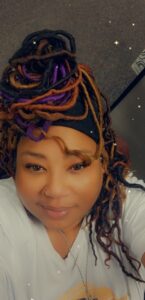 Nolan Adamiec, RBT


Registered Behavior Technician
Hello, I am Nolan. I am an RBT and have worked with people with special needs for the past three years. I have played hockey and baseball for my whole life and love sports. I'm from California and love concerts so am excited to be in the live music capital of the world. I'm excited to share my knowledge and learn from all our friends.